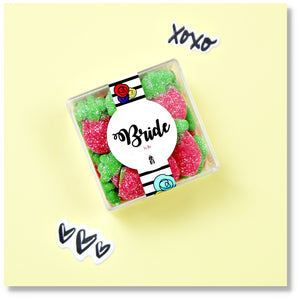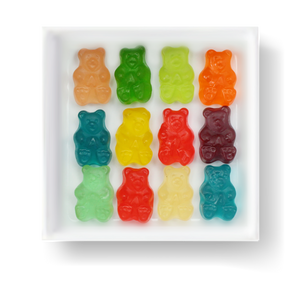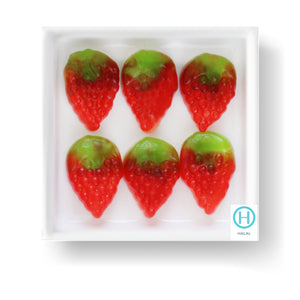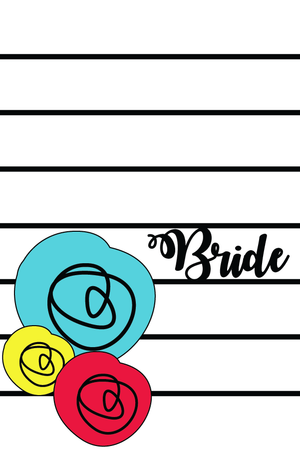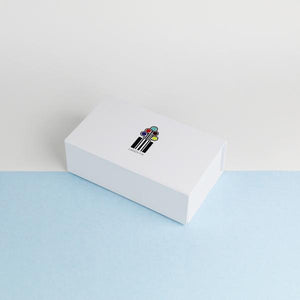 Product image 1

Product image 2

Product image 3

Product image 4

Product image 5

Brides are difficult to shop for! Whether you are her groom, her friend or a thoughtful relative, we have your fix! Delight her sweet tooth with a customized Candy Fix box that includes:
- Sweet Strawberry 
- 12 Flavor Gummy Bears
*Candy items in this gift box are subject to change according to stock availability.