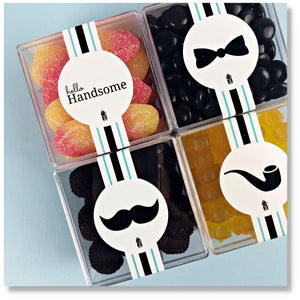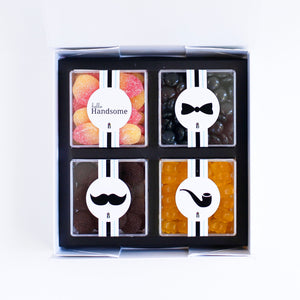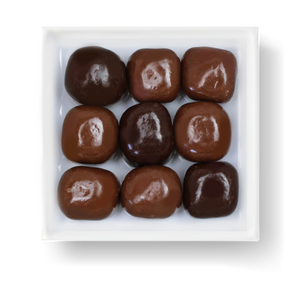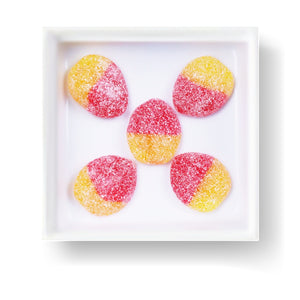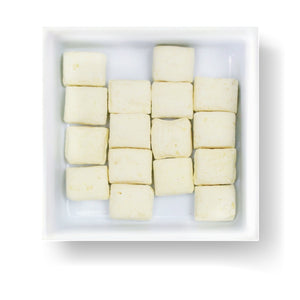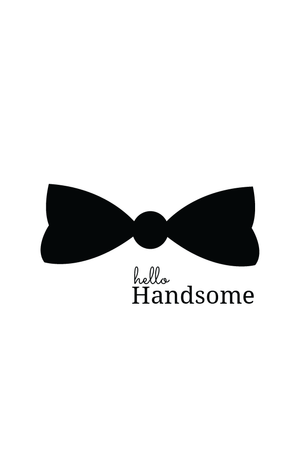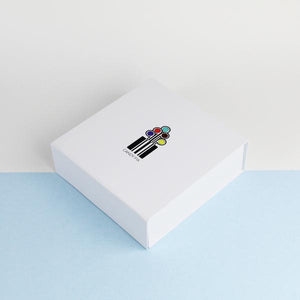 Product image 1

Product image 2

Product image 3

Product image 4

Product image 5

Product image 6
Product image 7

Product image 8

What do you get the guy who's got it all? No matter what the occasion may be, we have your fix! 
- Dark and Milk Sea Salt Caramels
- Sour Peach Slices
- Champagne Gummy Bears
- Yellow Buttermint
*Candy items in this gift box are subject to change according to stock availability.