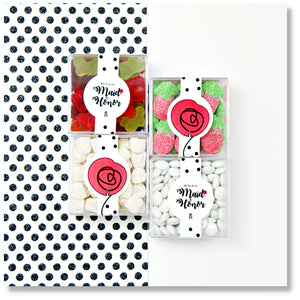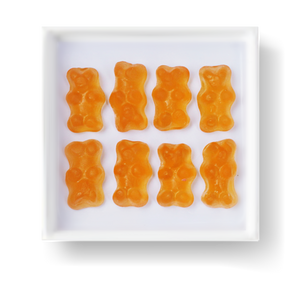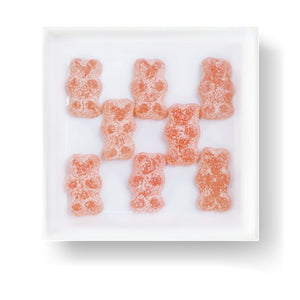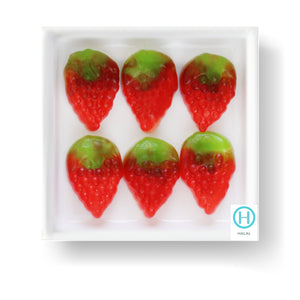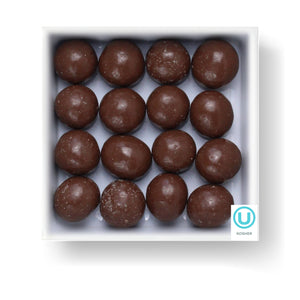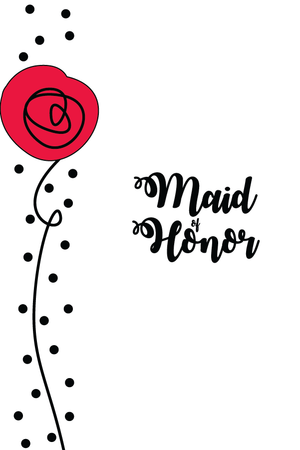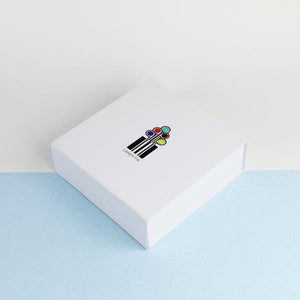 Product image 1

Product image 2

Product image 3

Product image 4

Product image 5

Product image 6

Product image 7

She is your rock! Someone you count on when it becomes too much to handle on your own. There is no sweeter way to express your gratitude than by giving her this customized Candy Fix gift box to pop the question, that includes:
- Prosecco Gummy Bears
- Champagne Gummy Bears
- Sweet Strawberry
- Chocolate pretzel poppers
*Candy items in this gift box are subject to change according to stock availability.