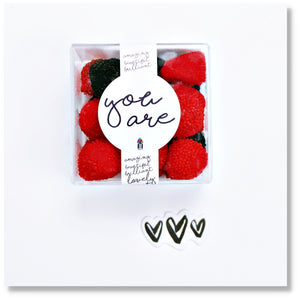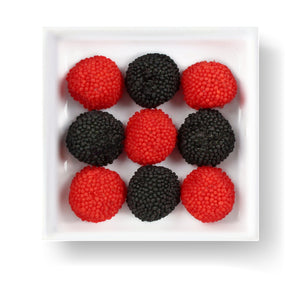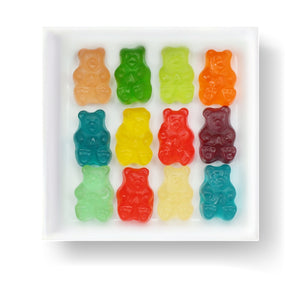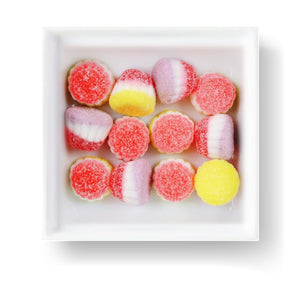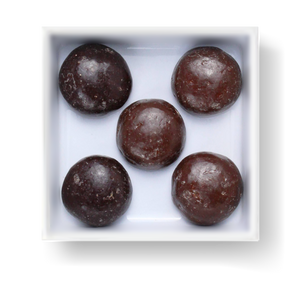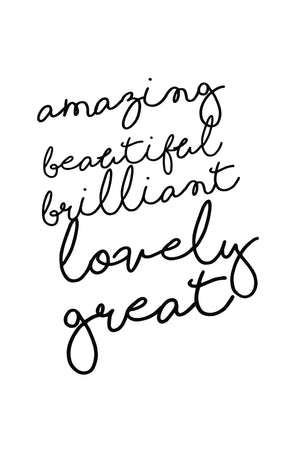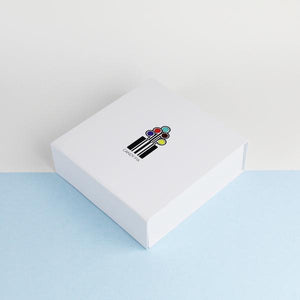 Product image 1

Product image 2

Product image 3

Product image 4

Product image 5

Product image 6

Product image 7

Let them know they are appreciated. Tell them they are amazing, beautiful, brilliant, lovely and great. This Candy Fix box includes:
- Moon Berries
- 12 Flavors Gummy Bears
- Mini Cupcakes
- Milk and Dark Chocolate Caramels
*Candy items in this gift box are subject to change according to stock availability.